Check This House Home Inspection » Business Directory
Family Life Radio is supported in part by the faithful and generous gifts of many businesses. This business directory is provided as an additional way to thank our Business Partners for supporting their local Family Life Radio station. We encourage you to thank these businesses by letting them know you appreciate their support of Family Life Radio. Please refrain from using this list for any solicitation purpose. Thank You!
---
Sort by State:  AZ  |  CA  |  FL  |  GA  |  IN  |  KS  |  MI  |  MO | NM  |  TN  |  TX  |  WI  |  View All
Notes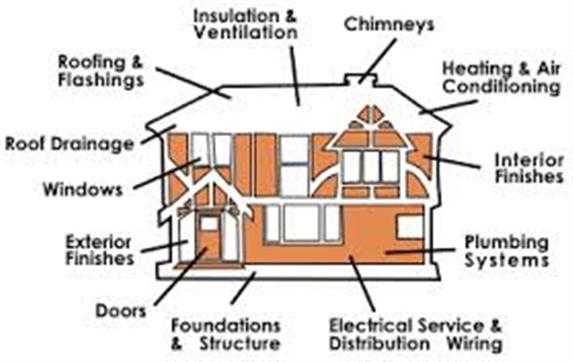 Our work is good. We promise. And behind that promise, we want you to know that we back our work with a satisfaction guarantee. We won't stop working until you like what we've done.